It's our second year. We love being on a quiet, tranquil site. All the staff are courteous and helpful. They work really hard to maintain the high standard.
We appreciate the grounds and being near the woods. Also the hills to keep fit
4 month(s) ago
A
We've been on site for 8 years.
We fell in love with the site and Cragg surrounding, spotless, dog friendly and it was was so peaceful and friendly. Xxx
4 month(s) ago
S
We have been on Scout Crag 3 years now really love the tranquility and friendliness of the other residents it's pretty unique!
4 month(s) ago
N
We have been on Scout Cragg for 16 years. When we bought our first caravan, we thought we would just give it a try for a couple of years! We love the peacefulness and the surrounding area 
4 month(s) ago
J
We have been on Scout Cragg for Just over 2 years. Love it here. We chose it for the lovely location within reach of so many beauty spots and it's peace and tranquillity. It is always immaculately maintained and staff are always on hand if any assistance is need. Thankyou to everyone
4 month(s) ago
T
Owners for 20 plus years, safe for the children to grow up and fave fun. Great access to explore the lakes, train station handy. Didn't want something big or with hire out and only 1 1/2 hrs away so not too far for Friday after work. Friendly and welcoming x
4 month(s) ago
A
Been coming here 5 year but into 2nd year as owner………the peace and tranquility but mostly the community feel there is in the park everybody is so friendly….our happy place
4 month(s) ago
M
Twelve years for us, our second caravan. Seen a lot of changes, people coming and going but make loads of friends. We love the peace and tranquility of it all. Absolutely love
being up here and the staff and wardens are brilliant.
4 month(s) ago
S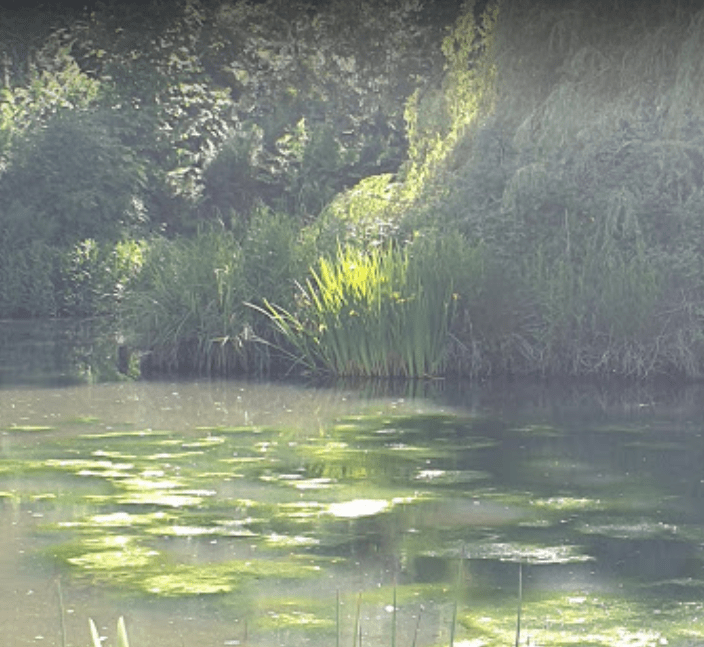 Wonderful relaxing I could easily live here.
4 month(s) ago
R